Offering Nursing Scholarships to Single Mothers
Rely on the Janet High Foundation for assistance if you're a single mother who wants to pursue a career in nursing. Whether you're just starting out or about to graduate, you can depend on us to help you with the expenses relating to childcare and tuition.
Must be in a Nursing Program
Must Have a Minimum 3.0 GPA
Filled Out Scholarship Application
At Least Two Letters of Recommendation From an Instructor
Current Year Transcript or Tuition Statement (for New Students)
Benefits of Our Scholarship Program
Once you qualify for our program, you can immediately access funds to continue your nursing education. The money can be used for anything relating to your education, from paying for books and tuition to babysitting costs.
Rely on Us for Educational Assistance
When you need help to continue your nursing studies, you can rely on our foundation for financial aid. If you are interested in applying for our scholarship, talk to our team to learn more.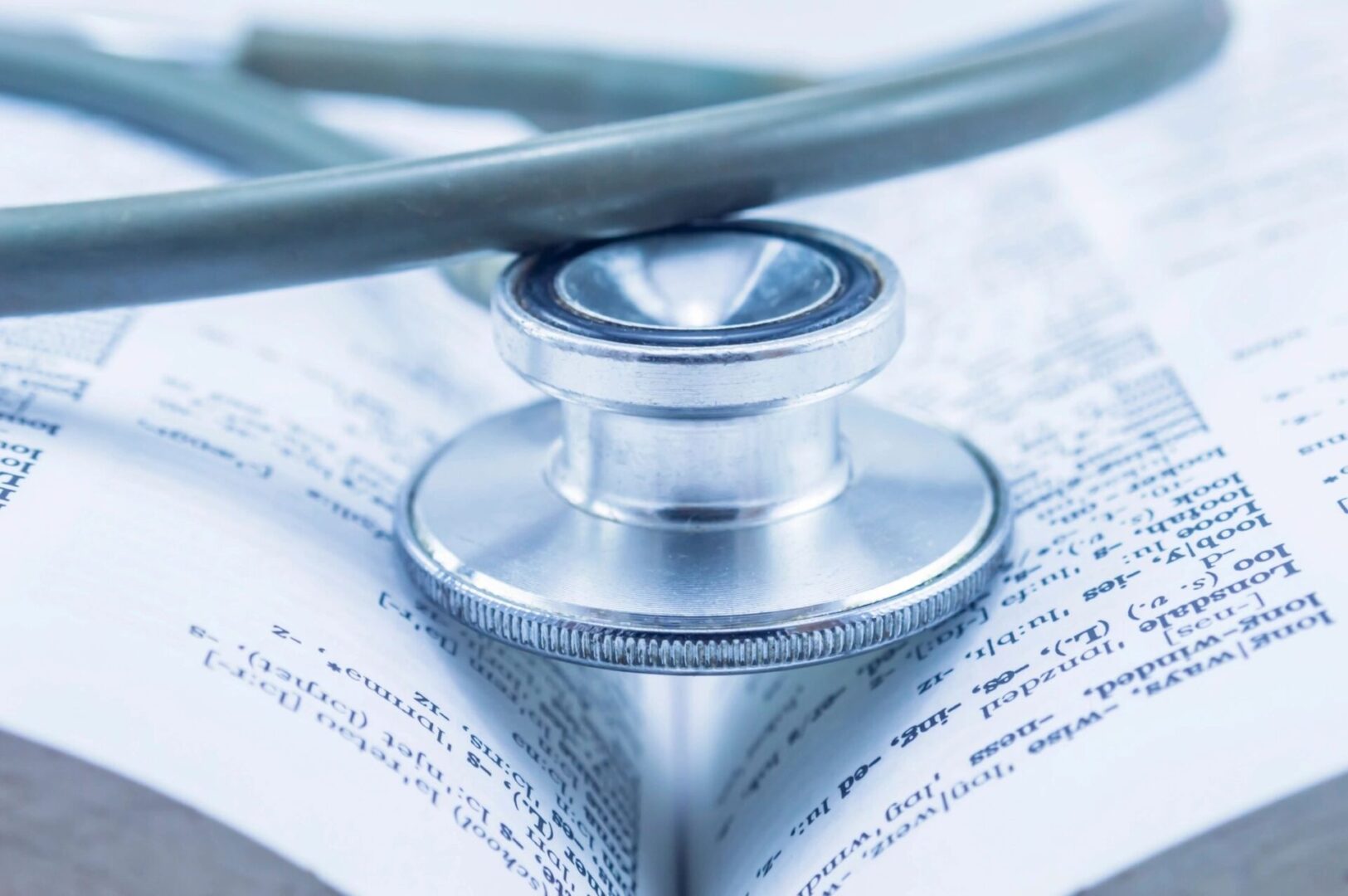 "*" indicates required fields